If you ask the person sitting right next to you what their weakness and strength are, they'd tell you their family is. No matter how big it is!
We all love our families (or most of us do anyway), but when it's time to leave home and head to a new place for a trip or vacation, stress conquers love and suddenly everyone turns into a ninja. No need to worry though as the craziness is temporary and is probably because of the travel euphoria.
So, to all mommies, we have good news for you. You won't need to pop a pill to get ready for your trip. A little bit of planning and strategy-setting would hopefully save your big family's day. Read on to learn how to travel with a big family.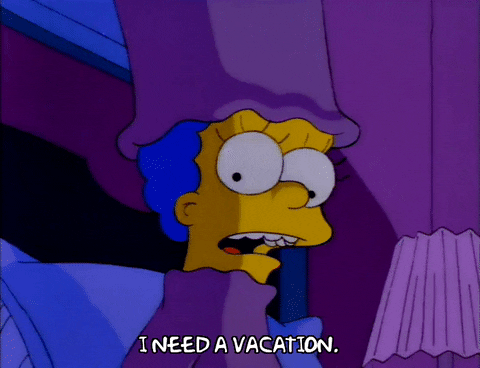 Be realistic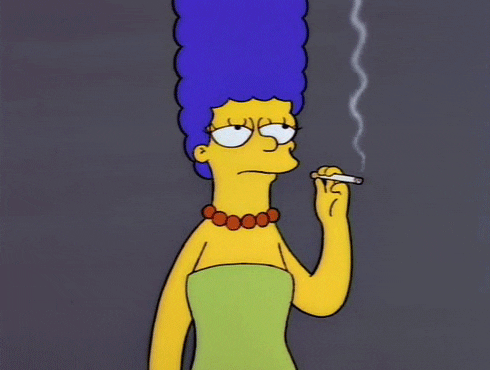 Exactly! Get real. You're not going to travel the world and most probably you don't have the stamina for it at the moment. Make peace with your travel limitations and know you're blessed to have some fun time with your family even if you all don't do much.
Be a planner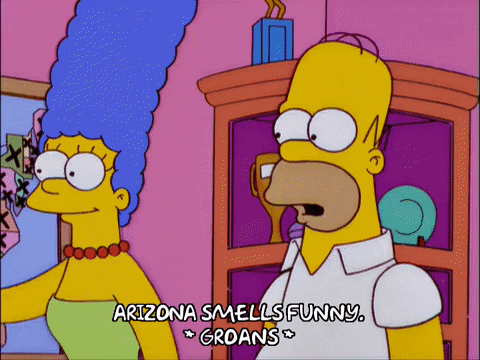 Choose a family-friendly destination. Travel is all about fun and you won't have much of that if you decide to go hiking with a three-year-old. Plan your destination based on your youngest. Everything will be under control and it'll keep everyone on track.
Be a strategist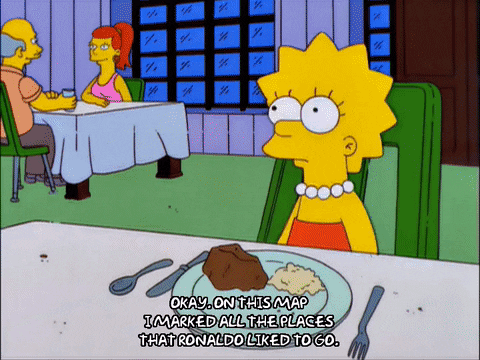 Set an itinerary. Again know you won't be doing much. So, choose a single activity for each day. Usually, you'll find that one activity more than enough with all the delays and kid emergencies that might happen. You'll be glad to get back and call it a day.
Be prepared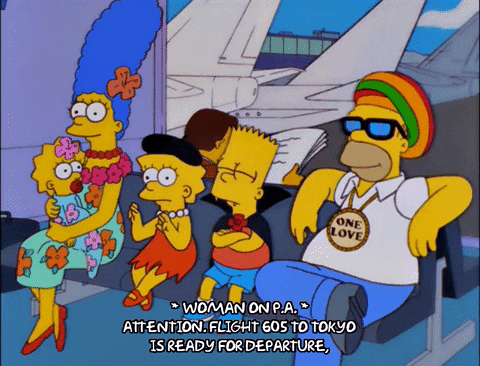 We know you were born prepared. Don't forget your bottled water anyway. It does well with thirst and injuries. Your sunglasses and sunscreen; you don't want to look like a ripe tomato. Your wipes, wipes, and wipes; we can't say enough about those good guys!
For tips on packing, click here.
Be a boss
Assign tasks. Remember, travel is the best education and all kids could use some of that. Each should be responsible for their stuff. The older kids could help you watch over the younger ones. The more you involve your kids in the process, the easier things will work out for you all.
 And don't forget to let dad be dad!